From Pixels to Perfection.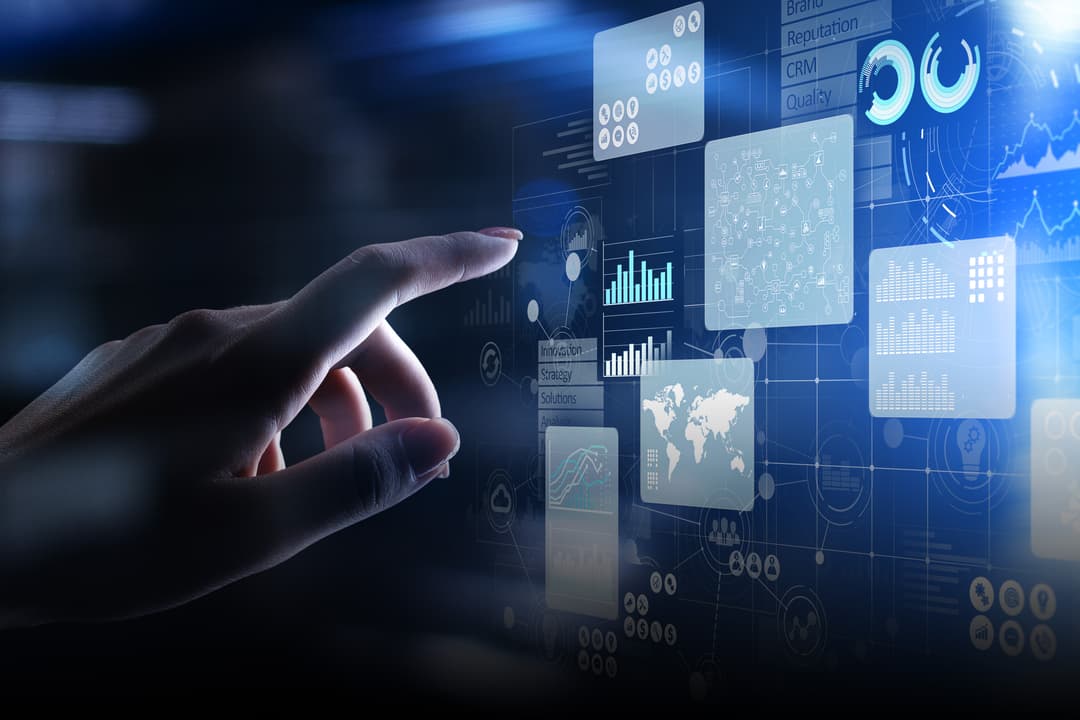 We are a consulting group specialized in Artificial Intelligence, FinTech and Cybersecurity.
We assist startups, SMEs and enterprise clients across Europe and the United States in the hard technical problems.
Looking for our AI division? Check out Ingram Technologies.
Trusted by the world's best
We help design, build and ship quality software for the most demanding of clients.
Our track record speaks for itself.